Michelle Wampner's Gallery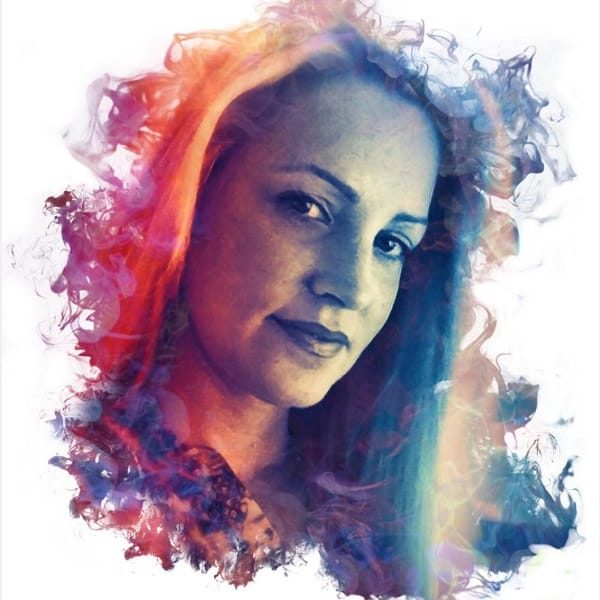 Michelle Wampner is a self-taught contemporary realist painter. She was born in Winston Salem, North Carolina and relocated to Sarasota, Florida as a young child. Her passion for art started very early and inspiration was fueled and encouraged from growing up in a multi-talented artistic family. Her preferred style is contemporary realism, but she will dabble in other styles to keep challenging and growing her artistic abilities.
While Michelle has been creating art in various forms for most of her life it was not until experiencing the loss of a sibling in 2014 that she decided to go full time creating art for private collectors while healing at the same time. This was cathartic for her on many personal and creative levels, enabling her to grow in artistic confidence.
Currently the main focus of her artwork is capturing the flora and fauna of Sarasota's uniquely beautiful coastal waterways; she is inspired by water, favoring the use of blues, sunlight and reflections to create masterworks, throw into the mix her personal aesthetic, honesty and sometimes abstract way of interpreting the world around her on the canvas, and it's no wonder her work is revered and sought after.